To browse an item click its icon. To download multiple items as a zip file click + to add to a collection.
Please
Login
before adding files to a collection.
---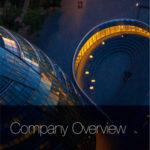 Company Brochure
Whether for a refurbishment or new build project there is a Radmat system available to suit virtually every application, and with a wide range of membranes supported by Radmat's Total Care package you can be assured our focus is on aiding delivery of the right solution at the right price.