PermaQuik on the skyline; pictures by photographer Jason Hawkes
In a recent post by Construction News (and featured widely in national press and social media feeds) it came to our notice that PermaQuik, as well as some other Radmat products, has been featured in 10 of the 11 projects shown in these great shots by renowned aerial photographer Jason Hawkes.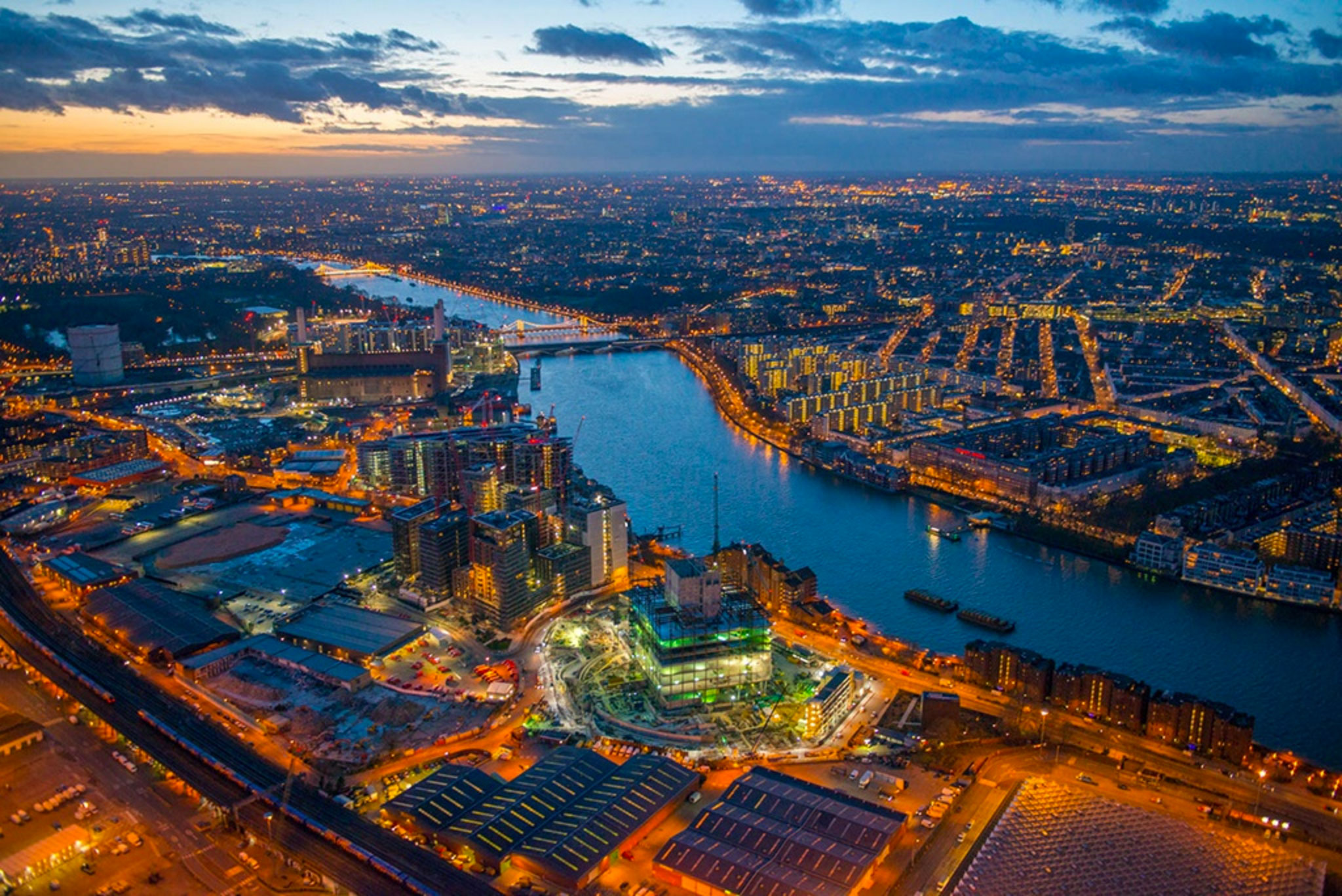 Within the United Kingdom Radmat is best known for supplying the PermaQuik 6100 hot melt waterproofing system through a national network of Radmat approved contractors.
PermaQuik has been used in the UK for over 15 years, and across Canada and the United States for more than 40 years. The system's sustained high performance is guaranteed under Radmat's recently extended 35 year warranty.
See Construction News for more details >>
Jason Hawkes: jasonhawkes.com