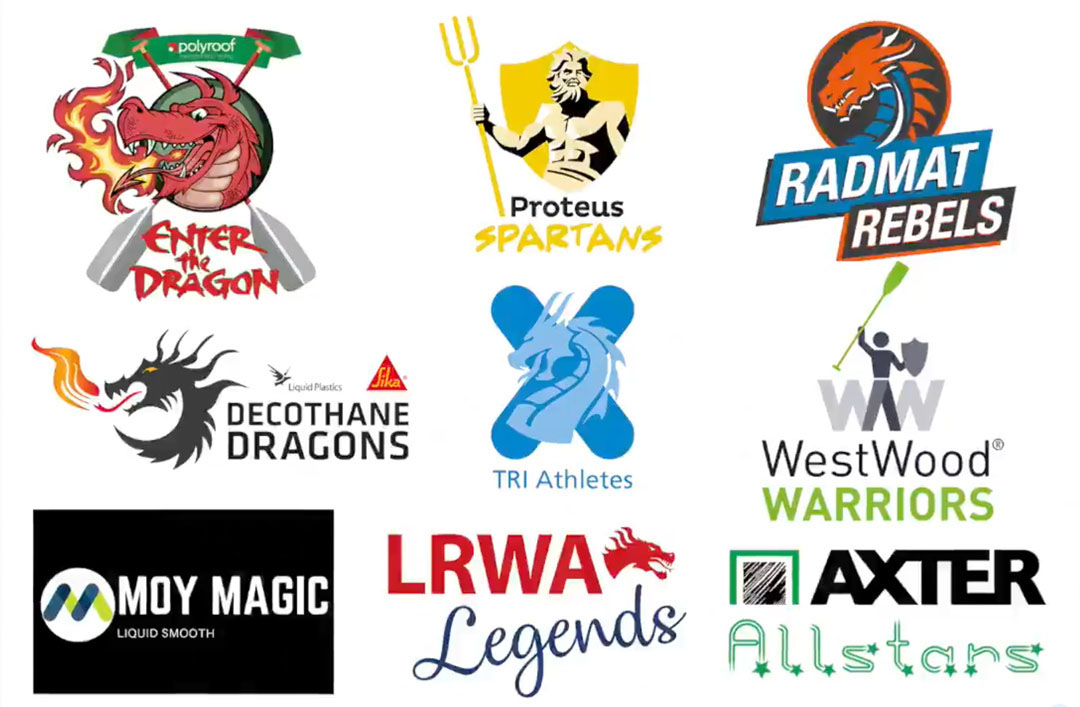 Congratulations to Westwood Warriors (Westwood Liquid Technologies) who are the winners of this year's LRWA Dragon Team Challenge. Well done also, to Axter Allstars in Silver medal position and Decothane Dragons (Sika) Bronze medal.
It was a valiant effort from the Radmat Rebels, so better luck next year team and well done for all your hard work.
Over £6000 was raised on behalf of LandAid Charitable Trust Ltd, which is a property industry charity working to end youth homelessness.
The battle will commence next year! Watch this space…